Dinnerware Set for Katie & Ben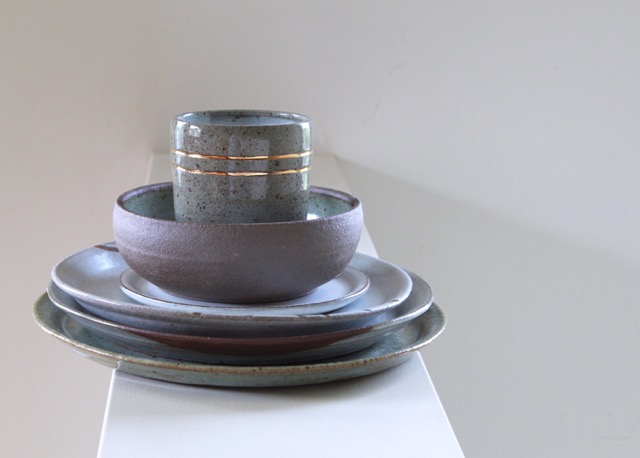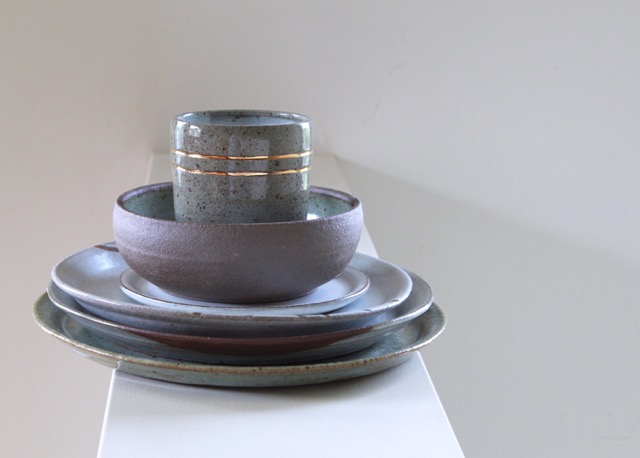 Dinnerware Set for Katie & Ben
One set includes dinner plate, dessert plate, soup bowl and tumbler.
-
We would love to build our dish-ware collection with D Pottery. Katie and Ben collaborated with Della to come up with a unique design that will suit their new married life. Simple, elegant, sturdy, classic. We look forward to serving you dinner on these dishes when you visit!
The image you see is not the exact dish set, but instead, inspiration for an unmade product. You have the option to buy the set of 4 pieces OR purchase other ceramic essentials made by Della (visit dpotterystudio.shop). Della will spend the upcoming 6 months crafting our handmade dishes with a special note on the bottom from each buyer. If there is something YOU want to have set in stone for the happy couple, please fill out the form with your order and the small phrase or positive words.
Della will complete your order by personally delivering it to Katie and Ben.
Feel free to email Della with any questions - hello@dpotterystudio.com